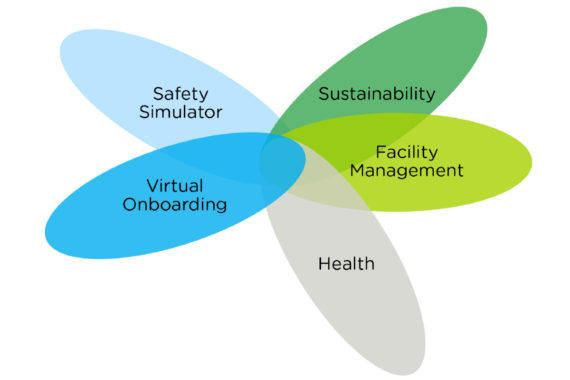 Solutions
The Interactive Solutions concept and it´s different elements is relevant to an almost unlimited range of projects and issues.
In order to simplify the overview, optimize production and strengthen the deliverables our solutions has been divided in 5 categories.
The list is expected to expand over time as new markets emerge and as a result of our continuous and focused exploration of new opportunities.