Introducing Lawly
LAWLY offers a robust solution for organisations aiming to step up to the next level in the management of HSEQ -related issues and to develop a clear roadmap to creating a sustainable business. With LAWLY, organisations can identify regulatory, corporate and other stakeholder requirements, keep up with regulatory changes, carry out various risk assessments, compliance assessments and system evaluations, plan corrective actions and follow-up on their timely completion.
Without proper tools to work with, the identification and management of all regulatory and other requirements / obligations is time-consuming, labour intensive and, in some cases, practically impossible. Also, for organisations with operations in several locations, gaining comparable assessment data from multiple sites and seeing the big picture can be challenging.
The tech-enabled service that Ramboll is able to offer clients in response to these challenges adds value on many levels. We are offering not only digital tools but also a wide range of specialist expertise to support not only shop floor operations but also management activities, including external reporting obligations.
DIGITAL SOLUTIONS THAT FULFILL THE NEEDS OF YOUR ORGANISATION
It is sufficient that you to know what operations you are involved in the LAWLY team can support you with the rest.
LAWLY's digital solutions include two types of register as part of a regulatory monitoring service, three types of assessment tool, an action management module and a wide range of specialist knowledge made available by Ramboll experts.
Everything you need to identify, plan and manage HSEQ in an effective way.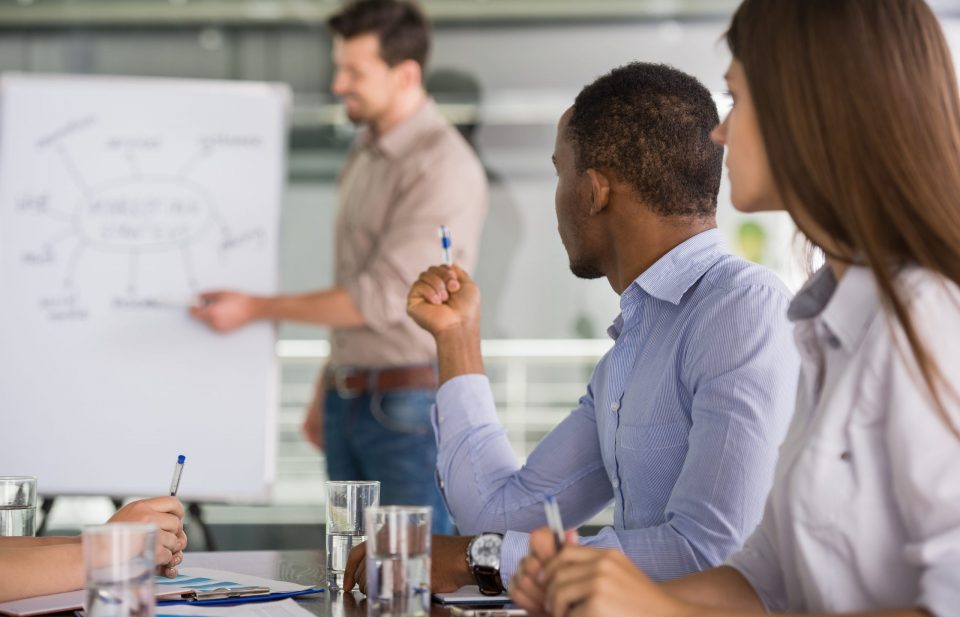 ASSESSMENT MODULE 
The Assessments module allows the user to either carry out a customised assessment in which the user can define a number of assessment parameters and/ or to use a pre-made checklist included in the system for a given type of assessment.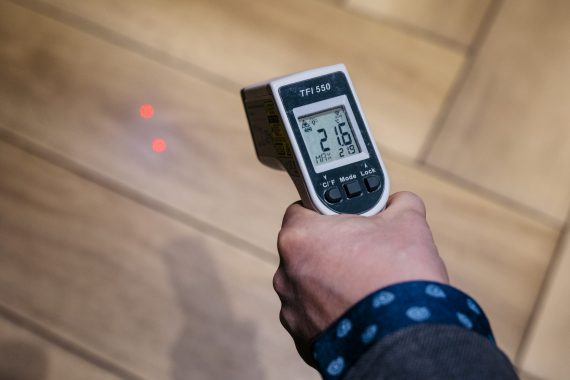 Risk Assessments
Risk Assessment checklists allow the user to carry out a hazard identification exercise and provide a risk rating to identified hazards using a risk matrix that can be selected according to preference. The checklist allows for the organisation to identify risks as well as opportunities and set recommended corrective actions with defined priorities accordingly.
Assessments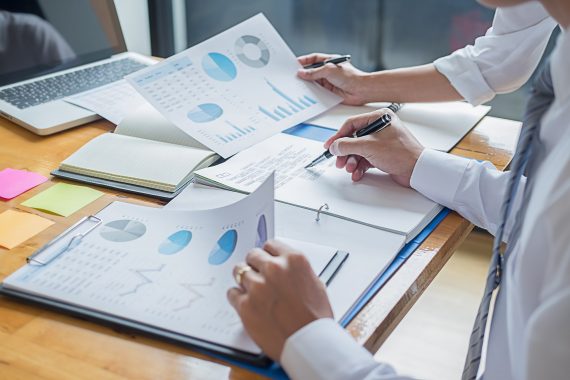 Compliance Assessments
Compliance Assessment Checklists provide the user with the opportunity to carry out a compliance audit using a pre-prepared and up-to-date checklist that is designed to capture the key regulatory requirements that the organisation is expected to comply with. The audit event is saved as a stand-alone event and the consequent results are saved only in the audit event in question. The system allows the user to generate an audit report of the event.
The difference between using a Compliance Assessment Checklist rather than the Requirement Assessment Tool is that the Requirement Assessment Tool allows the user to assess compliance against every individual requirement included in the Requirement Register whereas the Compliance Assessment Checklist allows the user to assess compliance against requirements that have been collated into one requirement due to covering broadly the same requirements in numerous regulations. Using the compliance assessment checklist allows the user to carry out a compliance assessment more efficiently.
Assessments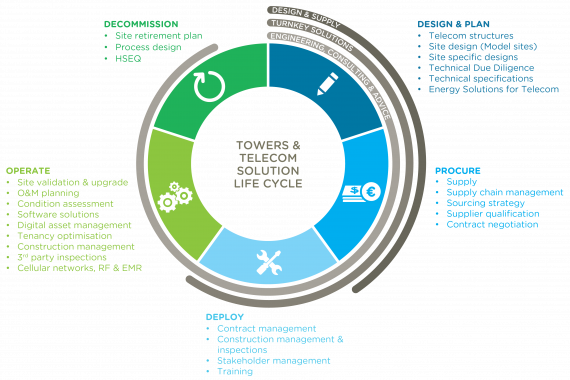 System Evaluations
System evaluation checklists allow the user to carry out a gap analysis against specific criteria such as, for example, ISO standards. A gap analysis is undertaken when an organisation is in the process of building or reviewing their own or their suppliers or other stakeholder operations against set criteria that results in a rating of those operations.
Assessments
Flexible and Scalable
In addition to the key products/features, several features are available to all users. These include: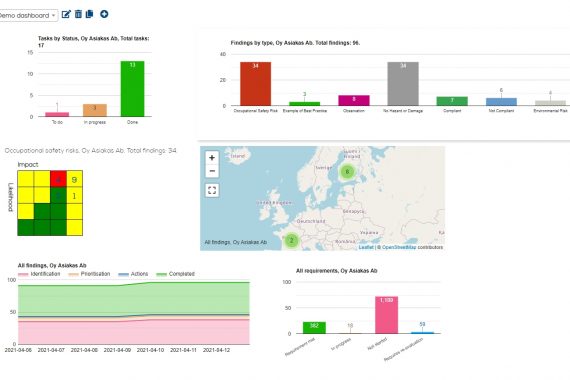 Customisable Dashboards and Reporting
You can customise the landing page of the service to you liking by choosing from widgets that will include different types of charts, diagrams, calendar views etc. The data from the dashboard will provide an at-a-glance view of performance.
For management reporting we provide a reporting module where you can generate a management review report that includes data from a chosen time period and for chosen organisation accounts.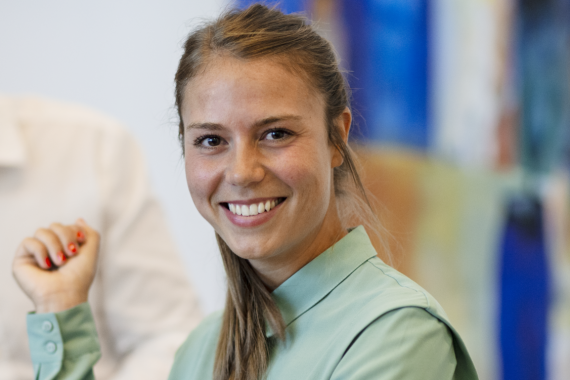 Technical Helpdesk Service
The Technical Helpdesk Service is accessible from the digital tool by clicking a link that directly sends an email to Ramboll's central ServiceNow ticket-handling system. All technical -related tickets are handled by the dedicated technical maintenance team.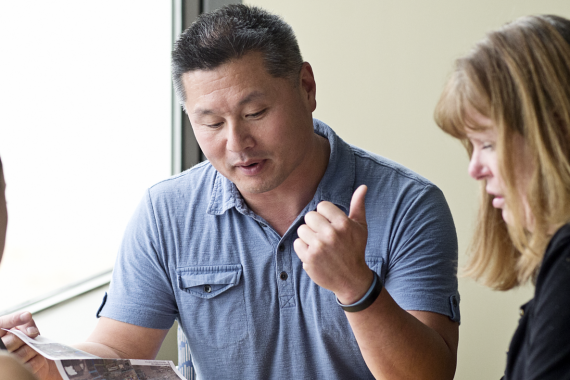 Expert Support Helpdesk
The Expert Support Helpdesk can be used for enquiries related to the scope of services subscribed to, and is accessible via email.
Typical examples include:
Advice and guidance on how to interpret regulatory requirements as they pertain to client operations.
Providing tips on how to implement regulatory requirements in practice in order to ensure compliance.
Sharing best practice examples gained from experiences and authority guidance documents.
Enquiries anticipated to require more research will be subject to a separate discussion and agreement on the scope of work.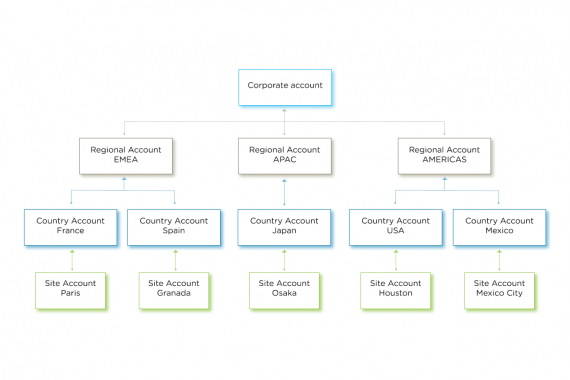 Flexible Organisation Model
The application supports any organisational model the Client may have, such as simple, single site organisations to complex, global, multi-tier organisations. All application modules support a top-down view of data, meaning that for each level of organisation, the user will be able to view data and generate reports not only at the level of a specific account but also for a whole branch of the organisation with potentially multiple accounts attached.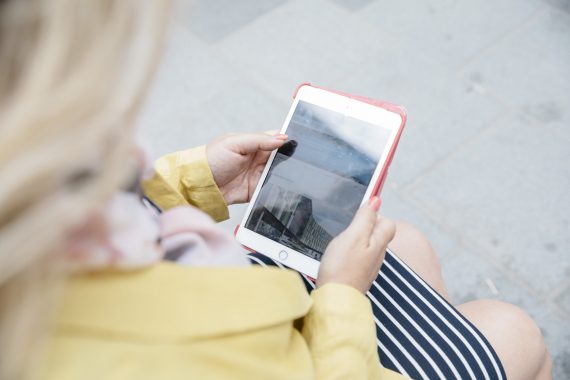 Mature and Secure
LAWLY has been available as a commercial service since 2012 and is being continuously improved and developed following Agile development process and DevOps practices… and we do listen to our clients! Our development processes, governance and IT security practices are beinge regularly reviewed by our internal IT and also by our most demanding clients, and meet the requirements set for a modern, secure, cloud based SaaS solution.
ADD-ON FEATURES
Add-on features include the following tools that can each be opted for separately and used to manage different types of data related to environmental and health and safety management:
1
Training Register
Register of all employees holding specific HSEQ-related qualifications, permits and licences, including validity periods and reminders.
2
Permit Conditions Register
Register of specific obligations that arise from permits, monitoring plans, authority inspection reports etc., including due dates and responsible persons.
3
Maintenance Schedule
Register of all the maintenance and inspection tasks scheduled for machinery and equipment, including due dates, reminders and responsible persons.
4
Chemical Register
Register of all chemicals stored and used onsite including details of location, quantity, potential hazards and required protection. SDS can also be attached.
5
Document Register
A list and register of all the legally required EHSQ-related documentation required to be in place, including last update date and the possibility to add attachments.
6
Stakeholder Management
A tool and register for identifying and manageing different relevant stakeholders and how they relate to each other.