EHS Compass
EHS Compass by Ramboll is a digitally assisted expert service that ensures you get the right level of support for both your everyday EHSQ work and your more specialised and less frequent activities.
EHS Compass is more than just a digital solution — it is a digitally assisted expert service that has a growing geographical scope. We want your management of EHSQ issues to reach a new level, and we want to partner with our clients worldwide to create sustainable societies where people and nature flourish.
Make EHS Compass by Ramboll part of your EHSQ management – and start your journey to more sustainable growth.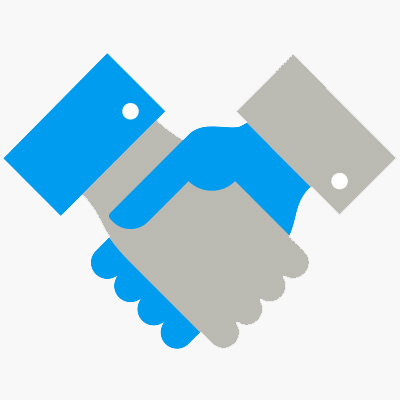 COMPATIBLE WITH MANAGEMENT SYSTEMS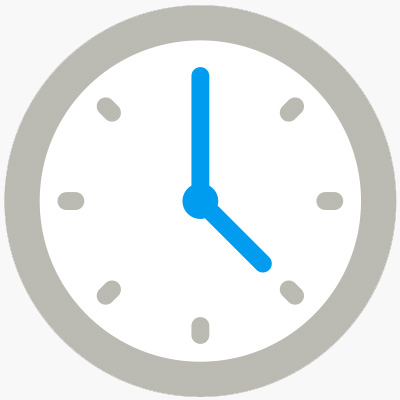 ALWAYS UP-TO-DATE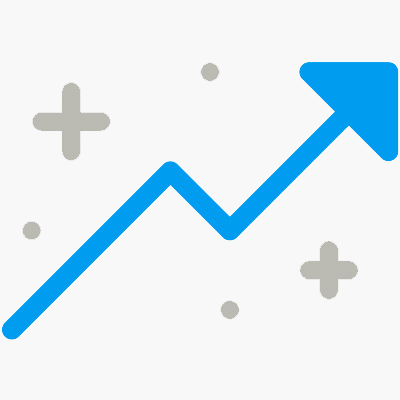 INCREASED PRODUCTIVITY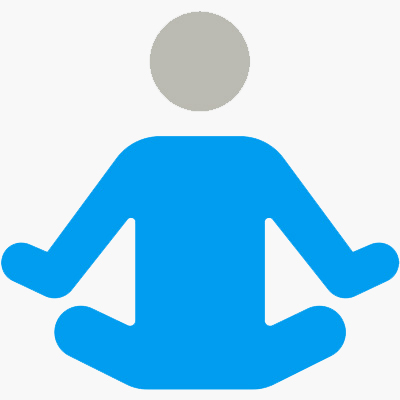 INCREASED FOCUS ON WHAT IS RELEVANT
FREE TRIAL
All you need to sign up for your free trial is an email address.
The free trial account is valid for 30 days. During the trial period you can use all features without restrictions.
Start your free trial now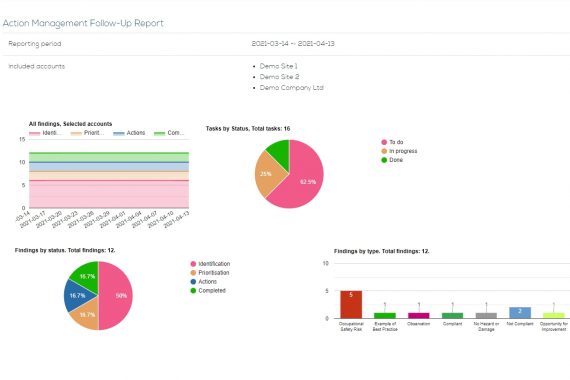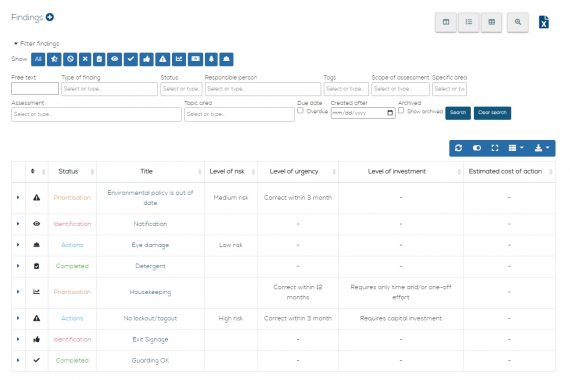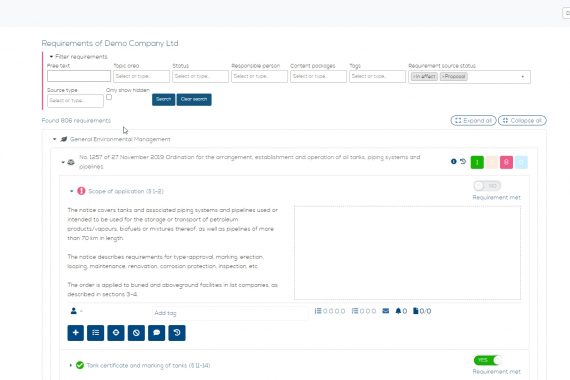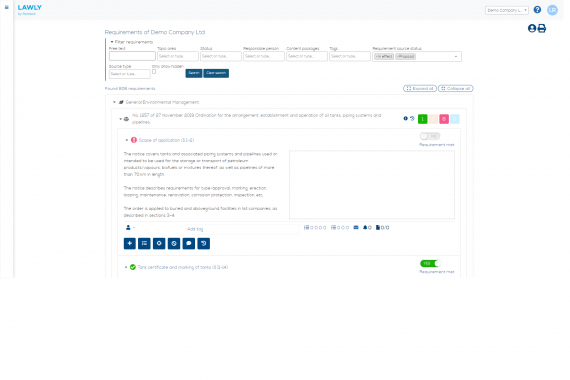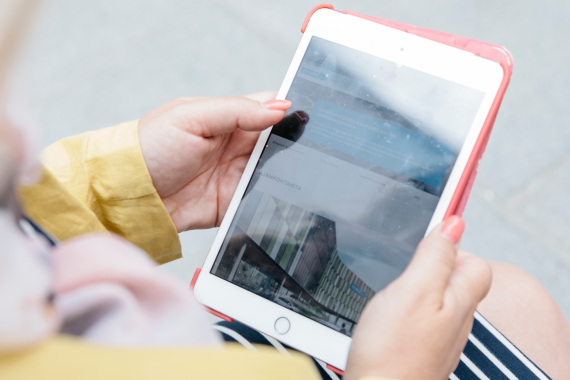 Key Features
EHS Compass by Ramboll offers a robust solution for organisations aiming to step up to the next level in the management of EHSQ-related issues and to develop a clear roadmap to creating a sustainable business.
Our digital SaaS solution provides you with reliable means to manage EHSQ.
Introducing Lawly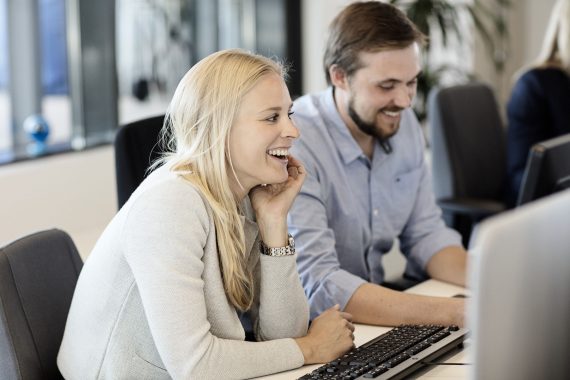 Why EHS Compass?
Without  proper tools to work with, the identification and management of all regulatory and other requirements / obligations is time-consuming, labour intensive and, in some cases, practically impossible. Also, for organisations with operations in several locations, gaining comparable assessment data from multiple sites and seeing the big picture can be challenging.
The digitally assisted service that we offer to our clients in response to these challenges adds value on many levels. We are offering not only digital tools but also a wide range of specialist expertise to support not only shop floor operations but also management activities, including external reporting obligations.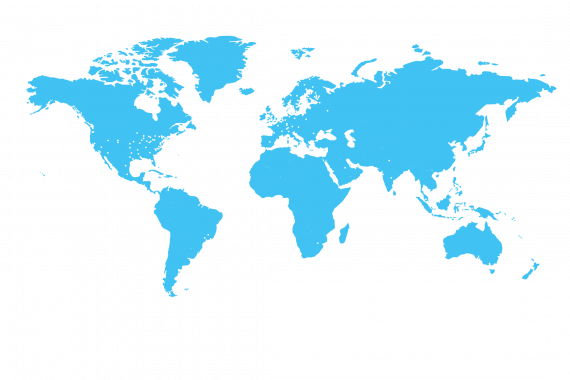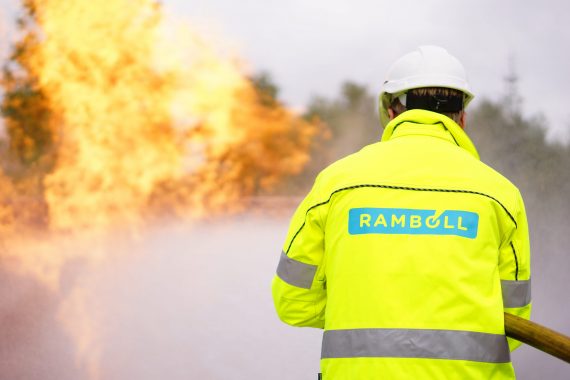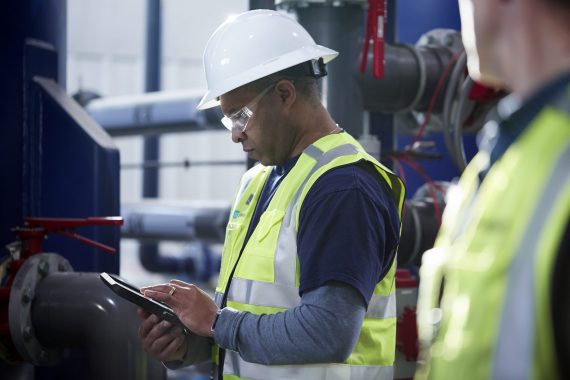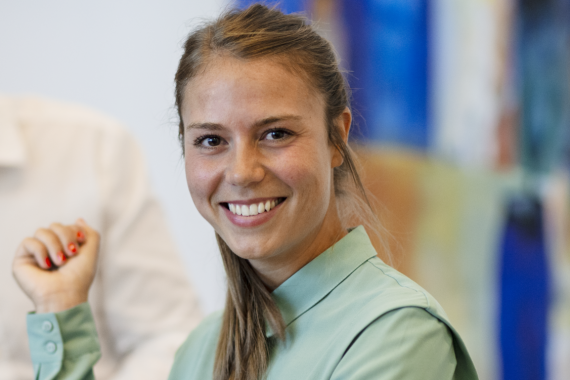 WHY RAMBOLL?
Ramboll employs 16,500 people globally and has especially strong representation in the Nordics, UK, North America, Continental Europe, Middle East and Asia-Pacific. We are present in 35 countries and combine local experience with a global knowledge-base, constantly striving to achieve inspiring and exacting solutions that make a genuine difference to our clients, end-users, and society at large.
Ramboll clients benefit from strong local experience combined with global multidisciplinary expertise and knowledgebase.
The content for our digital products is created in-house, by our experienced consultants, who are also available to provide any specific consulting support that clients may need to help them get to where they need to be in the management of EHSQ.
With a suite of specifically designed products and services, Ramboll is able to offer you all that you need – in one place.
What clients say about us
"We obtained a clear to-do list on which to act after a baseline analysis. In turn with LAWLY, we can manage the entire process and receive reminders for what must be done next. LAWLY has created considerable ease and systematisation for our corporate requirements work," says Salonen.